We have been moving families safely and securely for decades. To find out how we can help, simply send us your details and one of our experts will be in touch.
MOVING TO VICTORIA
Greater Northern Removals & Storage has been helping its customers move interstate from Townsville, Cairns and North Queensland to Victoria since 1986. With extensive experience of interstate moves, we know what it takes to get you moving, safely and securely, no matter where you are going.
TOWNSVILLE TO VICTORIA REMOVALS
A Chess Moving partner, we provide complete door-to-door removal services wherever you are moving to in Victoria. All our removalists are fully trained to AFRA standards to ensure your move is carried out to the highest professional standards and adhere to COVID-19 prevention measures.
If you are moving interstate from Townsville, all your possessions will be transferred using our safe and secure container system. This means they will remain untouched until they reach your new home. If your situation changes or your move is delayed, there is no need to unload and reload your belongings, as your professionally packed contained will remain at our secure storage facilities until you are ready to go.
With the prominence of high-rise buildings in and around Melbourne, we know just how important having the right training and specialised equipment is. Whether you are moving from or into a high-rise unit, an apartment, a large family home or need assistance relocating from your commercial premises, Greater Northern Removals & Storage will ensure your move runs like clockwork.
HASSLE FREE MOVES
With extensive experience helping families, businesses and corporate teams move interstate, and a wide range of services, we take the hassle out of moving. We pride ourselves on providing our customers with cost-effective and professional removals solutions through our partnership with Chess Moving. Whether you are moving locally or interstate, we have the knowledge, equipment and connections to move you safely and securely. For more information call 131469.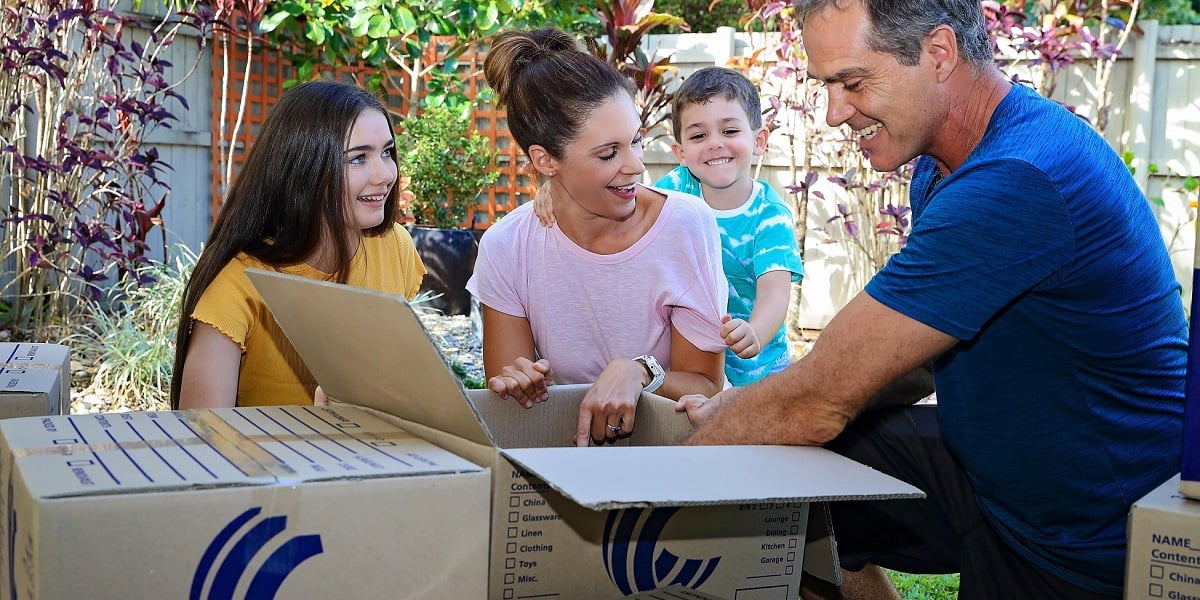 WHY MOVE WITH US?
When looking for a removals company to move your family, business or team, here are just a few reasons why you should move with us: