We have been moving families safely and securely for decades. To find out how we can help, simply send us your details and one of our experts will be in touch.
MOVING TO NEW SOUTH WALES
Greater Northern Removals & Storage has been helping its customers move interstate from Townsville to New South Wales since 1986. With extensive experience of interstate moves, we know what it takes to get you moving, safely and securely, no matter where you are going.
TOWNSVILLE TO NEW SOUTH WALES REMOVALS
We have invested heavily in training and equipment to ensure our customers and their belongings reach their destination safely and securely. With the prominence of high-rise buildings in and around Greater Sydney, we know just how important this is.
Whether you are moving from or into a high-rise unit, an apartment, a large family home or need assistance relocating from your commercial premises, Greater Northern Removals & Storage will ensure your move to New South Wales runs like clockwork.
All our consignments are containerised, meaning your possessions are loaded safely and securely and remain untouched until they reach your new home. Not only does this minimise any double handling, but you can rely on quick and secure delivery. Should your circumstances change, there is no need to unload and reload your belongings, as your professionally packed container can simply remain in our secure storage facilities until you are ready.
SATISFACTION GUARANTEED
Through our Chess Moving partnership, we pride ourselves on providing our customers with speedy, cost-effective and professional removals solutions. Our highly experienced team and focus on customer services guarantees satisfaction on every level.
If you are moving interstate from Townsville to anywhere in New South Wales, we have the knowledge, equipment and network to move you safely and securely.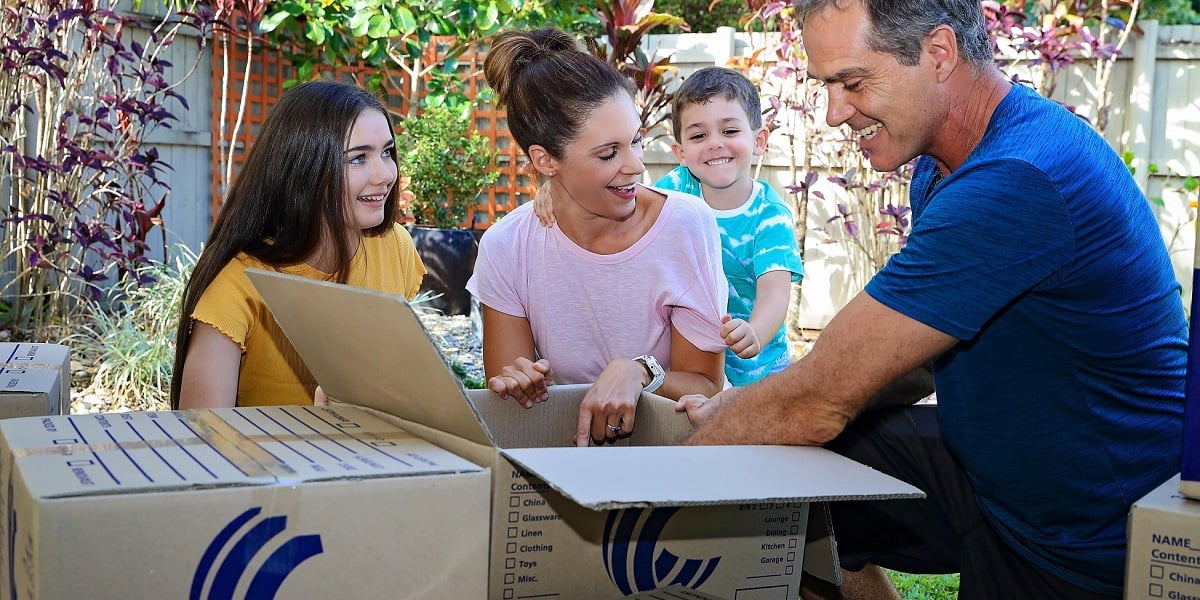 WHY MOVE WITH US?
When looking for a removals company to move your family, business or team, here are just a few reasons why you should move with us: