Terry Homes - General Manager
"I utilise my experience and expertise to tailor each move to suit the needs of the customer."
1. Please give us a brief overview of your role within Greater Northern Removals & Storage?
My main role is to develop the business in terms of striving to continually improve on the service we offer to our customers. I am continually reviewing how we communicate to make sure we consistently deliver an efficient, reliable hassle free experience from start to finish.
2. What do you love about Greater Northern Removals & Storage?
No day is the same at Greater Northern Removals. I love the hands on involvement with our clients and interacting with the customers. We deal with such a diverse range of people from all walks of life and no two moves are the same. With nearly four decades of experience in the industry, I am able to use my knowledge to really make a difference and in particular, to solving logistical challenges.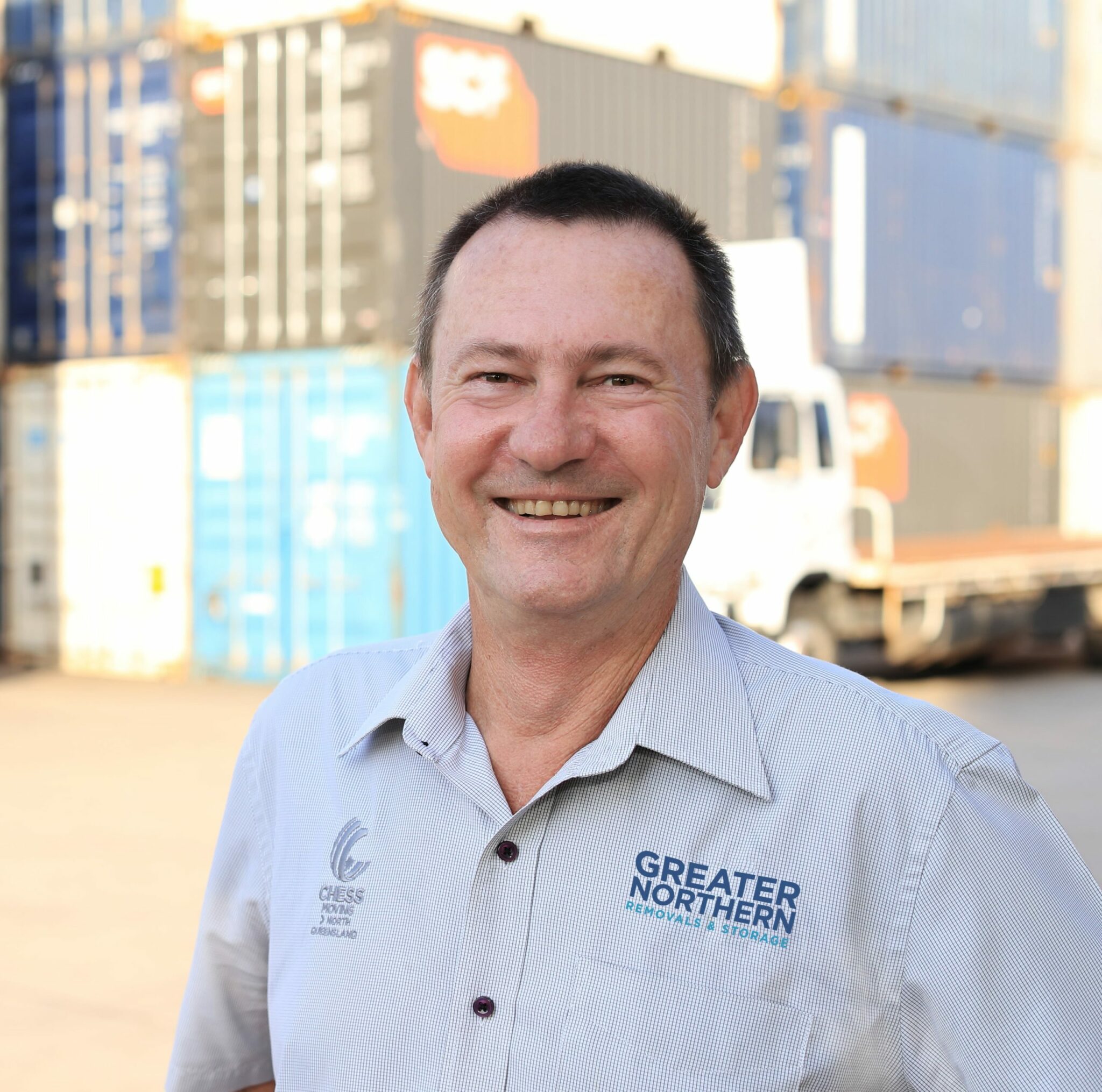 3. Where do you feel you add value to customers who are moving with Greater Northern Removals & Storage?
I utilise my experience and expertise to tailor each move to suit the needs of the customer. A lot of companies can be quite rigid but we have flexibility and by taking the time to understand the needs of our clients and where exactly the sticking points are by asking the right questions, I can make sure that the crew dispatched for the job are fully across every detail.
4. What is your superpower?
I am fortunate to have a natural ability with logistics and planning in terms of operations which as you can imagine, is key to maintaining consistent high standards. I see challenges as opportunities and I can always find a way round complicated requirements by thinking logically.
5. If you ask a colleague to describe you, what would they say?
I think my colleagues would say I am dedicated to my job and always like to go above and beyond to get the best outcomes possible.
6. Can you tell us about the most memorable moment of your career?
I once moved Craig Kimberley the owner of Herberton Historical Village, from his multi-million dollar house in Port Douglas. It was an incredible home but what stuck in my mind was how down to earth he was – such an interesting person as well as extremely nice.
7. Is there a customer, move or moment at Greater Northern Removals & Storage that stands out?
There are so many but a few which spring to mind are moving Marlon Brando and also, the Commonwealth Games burner which was an unusual request. One of the more complicated moves I have been involved with was the Queensland Census. There were over 63,000 cartons of information which had to be transported by air amidst tight security. They couldn't be moved by road or ship in case the contents were compromised. It was a really fascinating experience.