Les Forrester - Managing Director
"Customer service – it really is the key to our success."
1. Please give us a brief overview of your role within Greater Northern Removals & Storage?
As Managing Director, my role is to ensure I am fully across the business. I have a keen eye for detail and am always looking for ways in which we can continually improve. It's important to remain at the top of our game and that can only be achieved by keeping abreast of all aspects of the business, from the fleet, to our staff and the procedures which we have developed and refined over the decades.
2. What do you love about Greater Northern Removals & Storage?
I am really proud of our longevity. We have weathered all kinds of storms including the GFC and pilot strikes, and through remaining true to our goals of delivering a reliable, customer-centric service, we have continued to grow from what started as a one person, one truck operation, into a fleet of 28 vehicles with a purpose-built depot.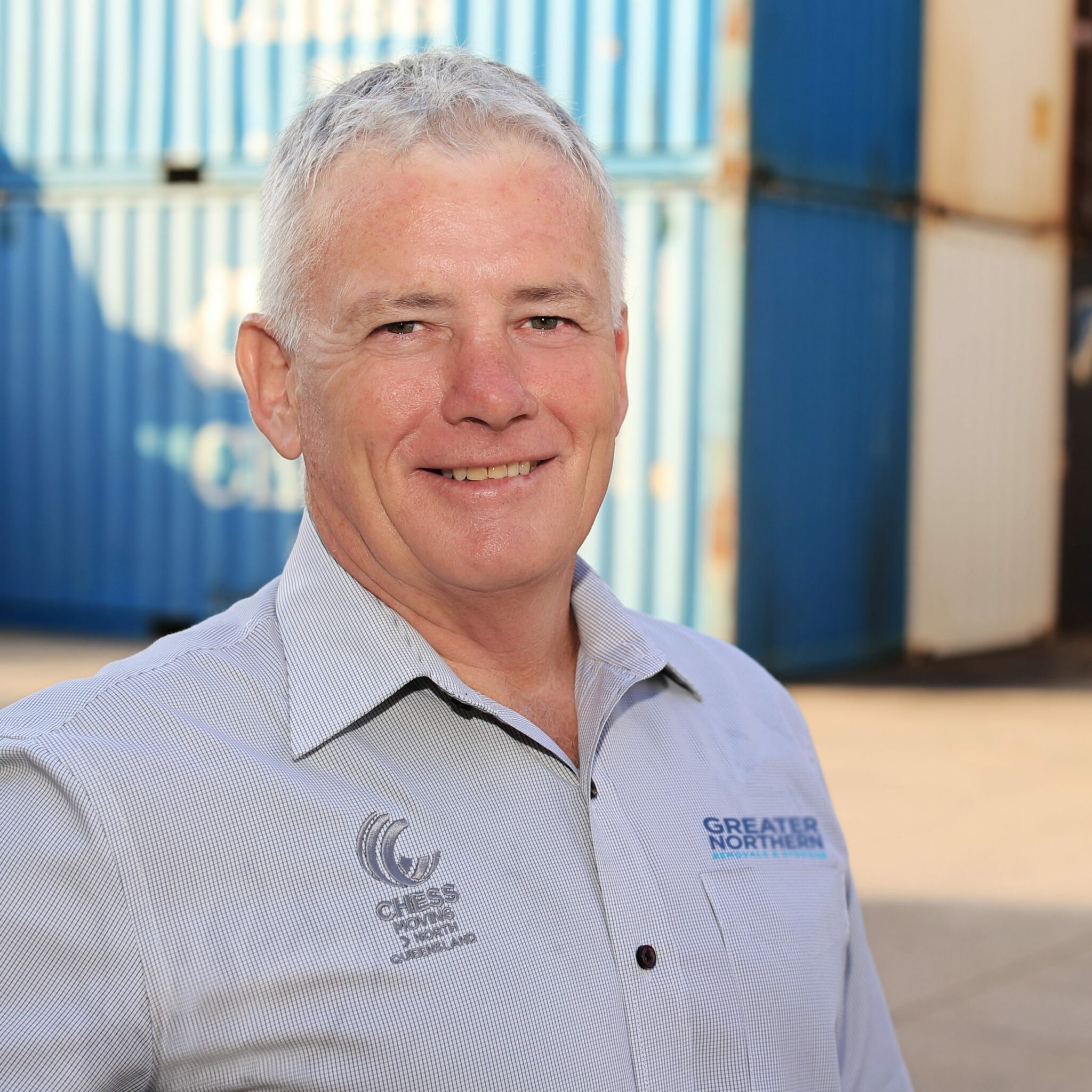 3. Where do you feel you add value to customers who are moving with Greater Northern Removals & Storage?
I really care about what we do and work hard to ensure the outcome is the best possible for our customers from moving locals, to relocating our commercial and Government clients. It's vital to maintain a positive, proactive work culture which means regular meetings, ongoing training and generally making sure we remain a highly functioning, results driven business.
4. What is your superpower?
Customer service – it really is the key to our success.
5. If you ask a colleague to describe you, what would they say?
My colleagues would describe me as honest and hard working. I don't believe in cutting corners.
6. Can you tell us about the most memorable moment of your career?
I will never forget many years ago, relocating a client from Cairns to Kalgoorlie which was a four day drive each way. It was a great way to see parts of Australia that ordinarily, many people wouldn't have the opportunity to visit.
7. Is there a customer, move or moment at Greater Northern Removals & Storage that stands out?
One of my favourite customers was an Australian author by the name of Thea Astley who we moved from Kuranda to the Southern Highlands of Sydney. She was probably one of the most interesting people I have ever met. Although she would have been in her seventies, she had the energy and enthusiasm of someone in their twenties. A fascinating lady.