Kirsten Forrester - Financial Director
"The team spirit and ability to band together is what really stands out for me."
1. Please give us a brief overview of your role within Greater Northern Removals & Storage?
As the Financial Director at Greater Northern Removals, I take care of the smooth running of the business from not only an income/outgoings perspective, but also Human Resources, OH&S and compliance. We are all very 'hands on' so being fully across the administrative side of the company means that we can look after our staff and customers with confidence, knowing that everything behind the scenes is running as it should.
I love being able to step into other office roles when required – we are a family business and our team is part of that too, so when staff are on leave or we are in the middle of one of our busy periods, I am no stranger to rolling up my sleeves to help in whatever way is required.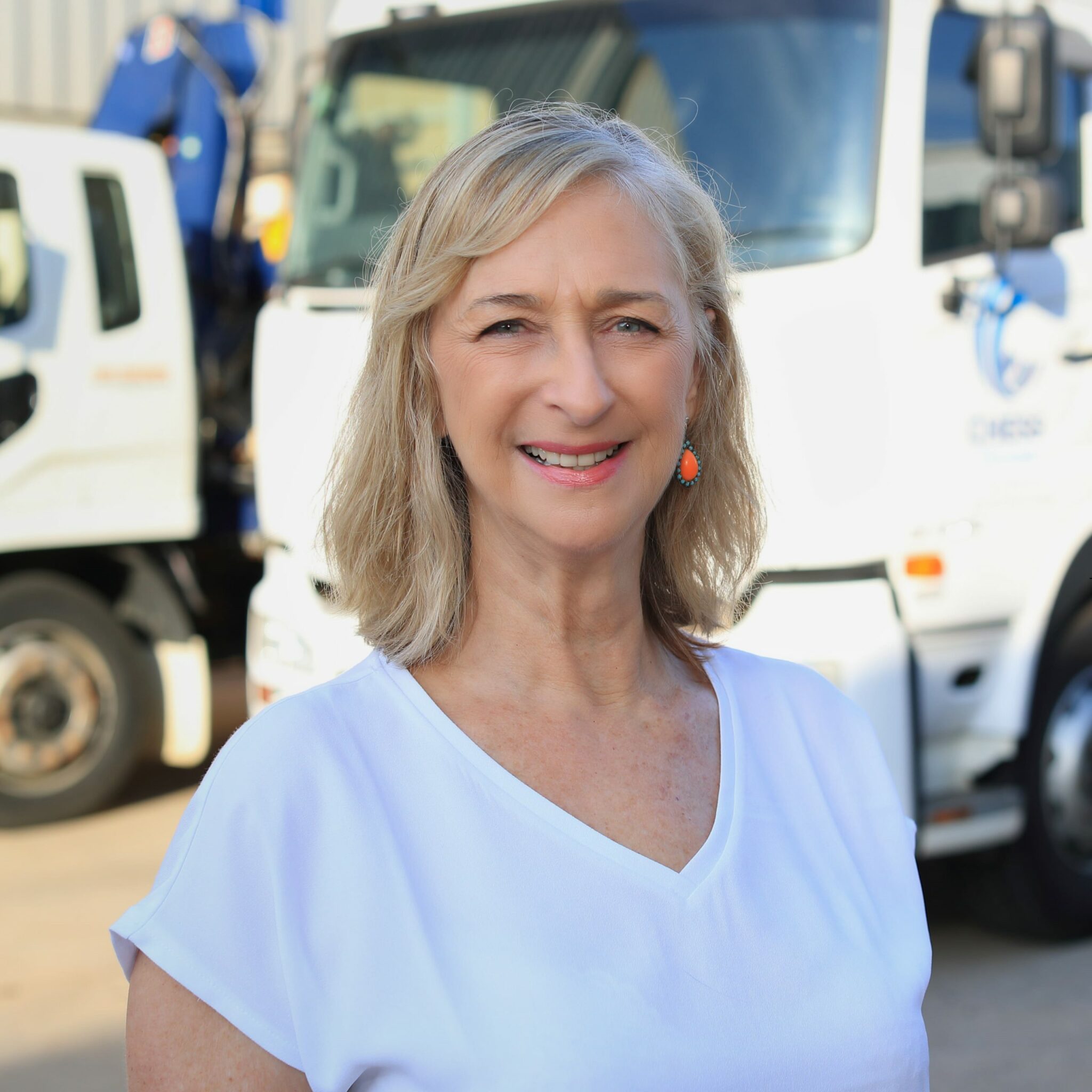 2. What do you love about Greater Northern Removals & Storage?
The team spirit and ability to band together is what really stands out for me. I love the fact that we all help each other out. Like any business, there are times which are more stressful than others, but here, we make sure that we help each other through them to get the job done. A shared common goal of being the best we possibly can, has gone a long way to building a stable, prosperous business – we work hard but we also have fun.
3. Where do you feel you add value to customers who are moving with Greater Northern Removals & Storage?
Most of my value for our customers is behind the scenes so not immediately obvious, but I am proud of the part I play supporting Les, Terry and the rest of our team who deal directly with our customers. By giving them the peace of mind that we comply to all necessary legislation, have high health and safety standards and administrative systems that work smoothly, makes their working lives easier and therefore, contributes positively to the customer experience.
4. What is your superpower?
I am a woman in business and have been for a very long time. I think being in a traditionally male dominated industry, has taught me a lot – I have certainly seen many changes over the years.
5. If you ask a colleague to describe you, what would they say?
Vibrant and outgoing. I love life and having fun.
6. Can you tell us about the most memorable moment of your career?
Can I say how much I am looking forward to retirement?! Having worked so hard and seen Greater Northern Removals grow from operating out of our back yard, to the size it is today, has been extremely rewarding. I couldn't single out one memorable moment, but I love working with my family and have made many lifelong friends over the years through the business too. The overall experience is one big memorable moment for me.
7. Is there a customer, move or moment at Greater Northern Removals & Storage that stands out?
Not one – but so many! In the interests of not exposing their identities, I shall stay silent on this one. Let's just say there have been some very funny moments over the years.